Bespoke picture framing
Custom-made picture frames are like a tailored suit made according to the customer's precise wishes to ensure a perfect fit. The success of every custom job depends on professional experience – we have been framing pictures since 1993.
Picture frames help preserve your art
A picture frame and glass protect the picture from the elements (UV radiation, humidity, dust) and the selection of materials should ensure that the surfaces in contact with the picture are as non-acidic as possible.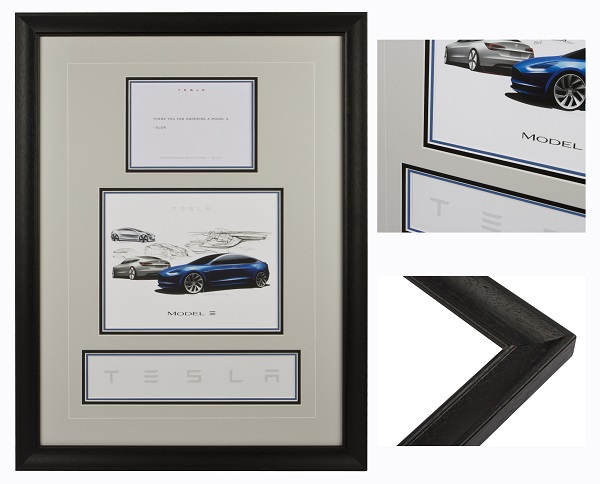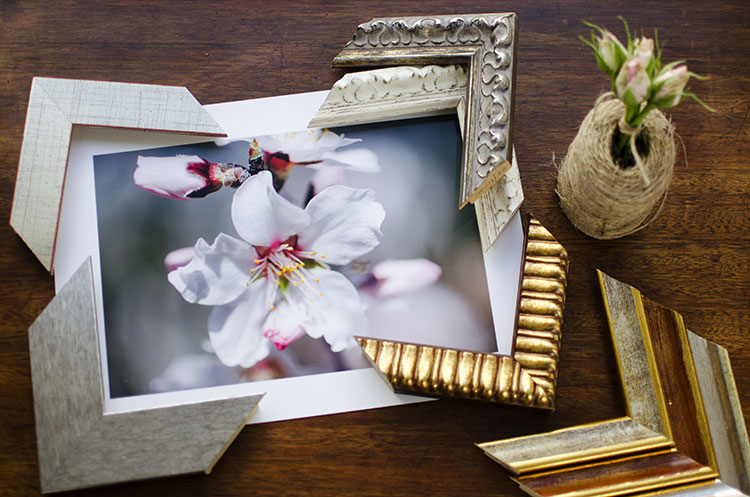 Harmony between picture and frame
Framed pictures obviously enhance the interior of a room first and foremost when the frame matches the picture. Achieving this harmony to a considerable degree rests on the choice of material, which, in turn, largely depends on the nature of the work to be framed.
Choosing the right picture frame
To ensure that every picture is matched with the right frame, our selection includes over 1,000 picture frames, 100 mounts, various glass options and all the necessary accessories. To see our entire collection, visit our shop, where our experienced sales assistants will help you find everything you need.